Margie Moss – Artist – Impressionistic Colorist – Joplin MO
As an impressionistic colorist, I choose to suggest reality rather than render it. Bold, exaggerated colors are my forte. When I'm painting en plein air, capturing the light in time and space, my energetic brushstrokes often intensify the emotion I feel while putting the oil to canvas. Inspiration arrives quickly from God's beauty… so when one sees my finished painting, I hope they feel the pleasure I felt creating it.
– Margie Moss
Exhibitions & Awards
Splash | A Two-Person Show | Carriage Factory | Newton, KS | May 2017
Spiva Art Center Membership Show | Joplin MO | 

November 11, 2016 – December 31, 2016

90th Birthday Celebration of Route 66 | Joplin City Hall | Joplin MO | November 11, 2016
Maple Leaf Plein Air Show | 3rd Place Award | Cherry's | Carthage, MO

"ArtBabble", a Show of 6 Artist's Works | Jorge Leyva's Studio | Joplin, MO | September 2016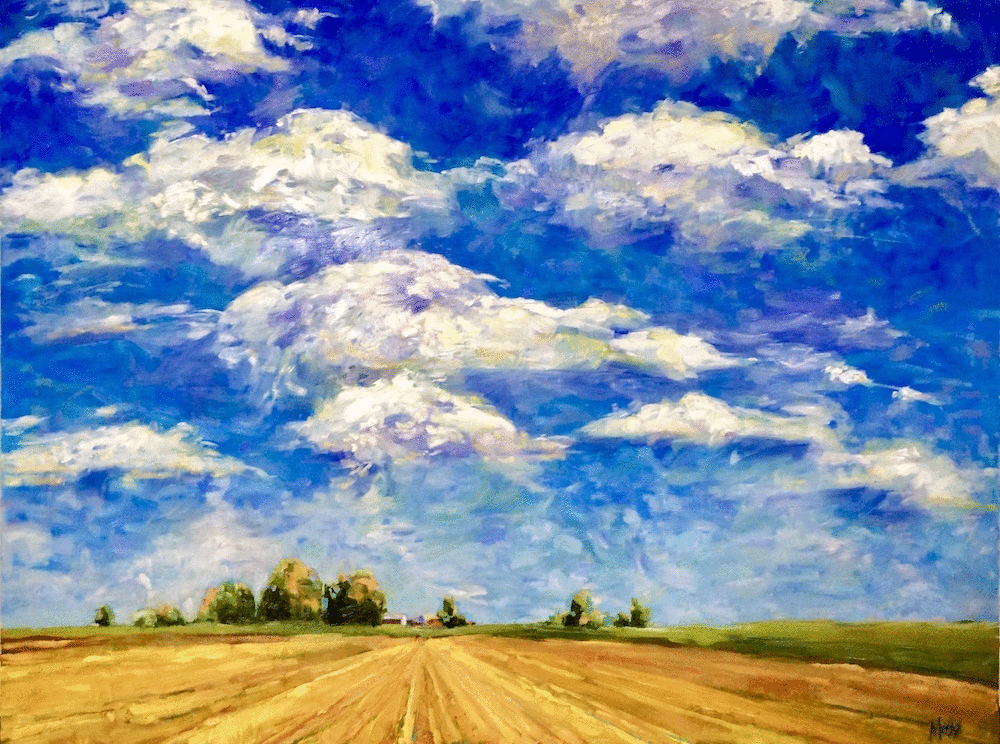 All paintings are originals painted in oils by Margie Moss. Different impressionist styles, colors, and variations of size. Options for custom pieces available!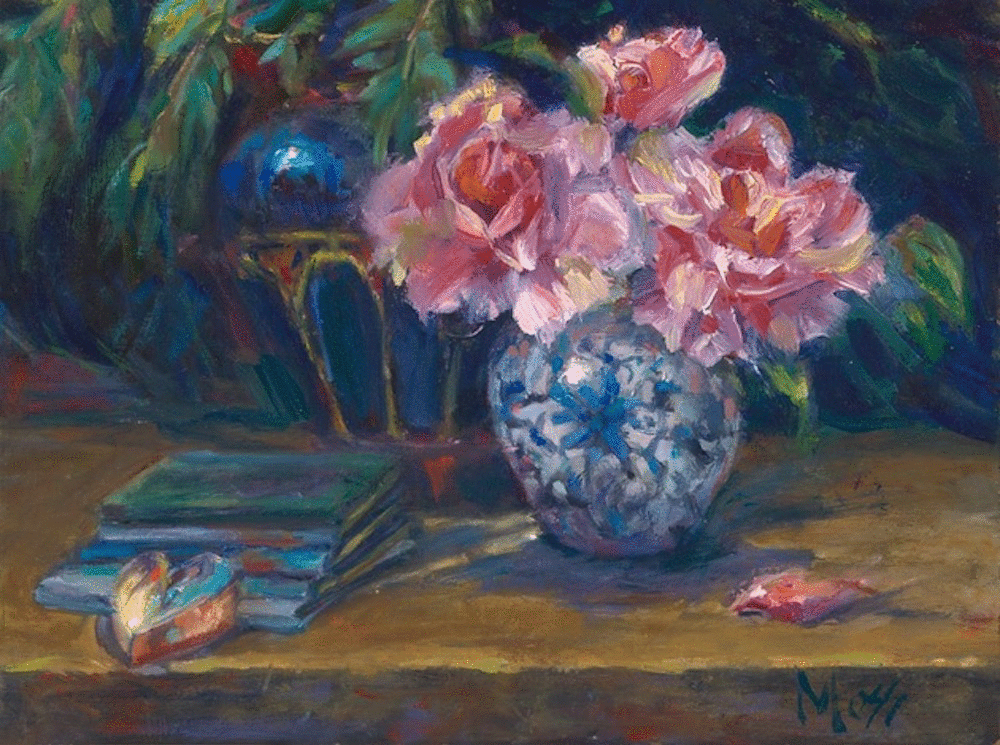 Giclees are museum quality reproductions of the original artwork printed on canvas. They can be made into almost any variation of sizing, and custom for you.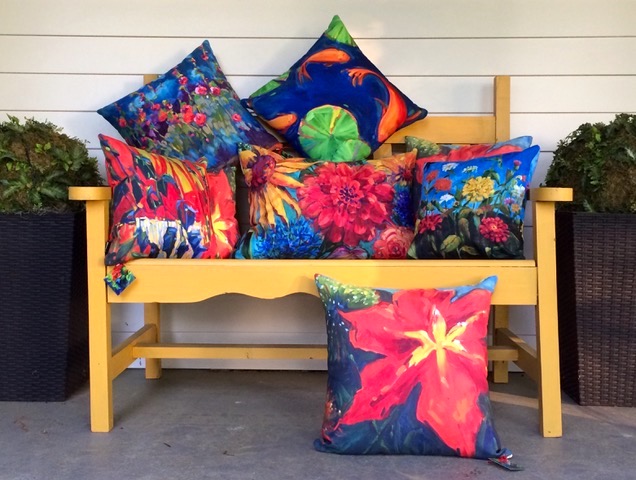 Offering your favorite Margie Moss painting in a pillow, mug, and more. Pillows can be made into almost any variation of sizing, and custom for you. Enjoy!